Welcome
Check out the Latest News for updates from the Club.
Thanks for visiting Merton Hockey Club, we're a South London based hockey club that welcomes both social and competitive hockey players to join us for some Winter sporting activity and of course a hearty tea and laugh afterwards.
Hola! Check out our upcoming fixtures, past results, latest news & events or find your face in our gallery and of course please leave us a comment about how much you loved our teas or tell us what's on your mind… but only if it's about hockey and how fit you're getting!
Guests:
Would you like to join one of our teams? Or maybe you'd like to volunteer? Or organise a friendly game against us? Please drop us a note – we would love to hear from you!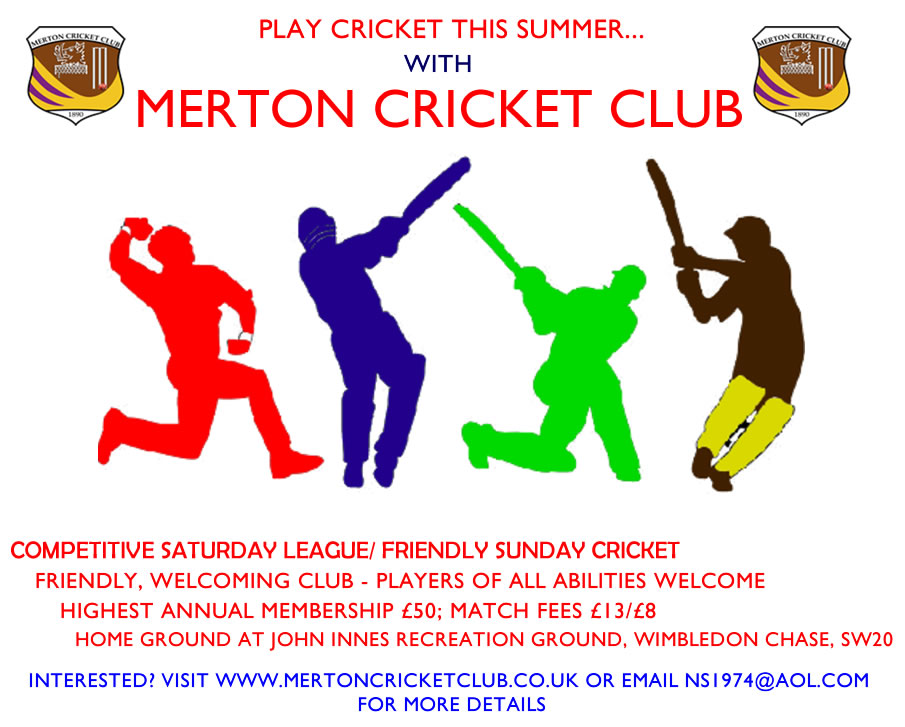 ---