Thanks for visiting Merton Hockey Club, we're a South London based hockey club that welcomes both social and competitive hockey players to join us for some winter sporting activity and of course a hearty tea and laugh afterwards.
C
h
r
i
s
t
m
a
s
S
o
c
i
a
l
Dig out your finest Christmas Jumpers and join us for a 5 star Christmas Buffet* with live music at The Charles Holden in Colliers Wood!
198 High Street, Colliers Wood, London SW19 2BH
Saturday, 1st December 2018.  19:30 – LATE
Tickets £28. Wine and Beer will be provided – first come first served.  *includes Vegan friendly options.
Prizes for the best and worst attire!
To purchase tickets please email: mertonsocials@gmail.com
Lisbon Hockey Tour – Sept 2019!!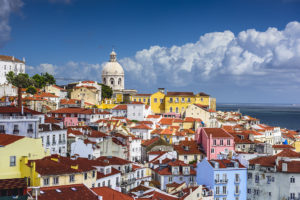 Yes, really! RDQ and Cookie are already planning the pre-season warm up for the 2019 season 🙂
Dates: 20th – 22nd Sept 2019, approximate cost £360
Aiming for 2 men's and 1 ladies team, please register interest with £40 deposit and email to: mertonlisbon@gmail.com by 9th Dec 2018
Deposit refundable if opt out by 23rd Dec 2018
Juniors
Juniors hockey is starting for the season on 8 September, girls and boys aged 6 to 16. See details on the
Juniors
page.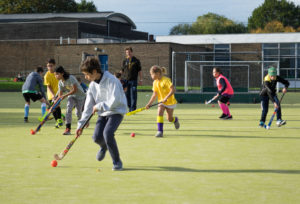 New Players
We're always looking for new players so if you're keen to join just drop us an email at info@mertonhockey.co.uk and we'll get back to you. Joining half way through the season is welcomed!
Training 2018/19
Training for the 2018/19 season starts on
Thursday 13 September
from
8:30 to 9:30 pm
, then continues every Thursday at this time. The venue remains the same as the last few season at the
Kings College pitches
(KT3 6JB).
If you're new and thinking of joining us, just come along!
Welfare
Officer

 Details

Hannah Easton

Welfare Officer/ Club Secretary

07849 096277