Juniors
Junior training every Saturday, 9.30-10.30am at Harris Academy Morden until Easter (with a break for half term). Ages range from 7 to 15, complete beginners upwards! All welcome and equipment provided. Contact Chriswalky@yahoo.com 07801 817808 for details.
New Players
We're always looking for new players so if you're keen to join just drop us an email at info@mertonhockey.co.uk and we'll get back to you! No worries if you missed the open day on  9 September, you can just join in at a practice or match.
Welfare
Officer

 Details

Hannah Easton

Welfare Officer/ Club Secretary

07849 096277

.
Halloween Party 28 October
Hope everyone has their costumes ready for the legendary annual Halloween party on 28 October, tickets £10 on the door or £8 advance. Get them from your captains.
Congratulations to Ilze and Christian
Congratulations to Ilze and Christian on the birth of their son Alejandro. The crèche is growing so volunteer babysitters always welcome.
Open Day on Saturday 9 September!
Our annual Open Day will be on Saturday 9 September from 1pm to 5pm at the
Harris Academy
pitch. We'll play a few mini-games and there'll be snacks and refreshments. All welcome, new and old, just turn up and join in the fun! Even if you haven't played for 20 years!
If any new players would like more info please drop us an email at
info@mertonhockey.co.uk
and we'll get back to you! If you can't make it on the day, no worries, you can join in at a practice or match.
New season 2017/18
The 2017/18 season starts for the ladies teams on 23 September and the men's teams on 30 September. Time to dust off the running shoes and get out there!
Training starts on Thurday 7 September (8.30pm to 9.30pm) at the
Kings College
pitch and then every week at the same time and place.
Merton Hockey Juniors
We will be running after school introduction to hockey sessions at secondary schools across Merton from September.
In addition, we will be starting free weekly junior hockey coaching sessions from Saturday 30 September, 9.30-10.30am at Harris Academy, Lilleshall Road, Morden SM4 6DU. Mainly for 12 – 14 year old boys and girls, but younger and older welcome.If you are interested in either, please contact us: chriswalky@yahoo.com or 07801 817808.
Big thanks to the Wimbledon Foundation for their support for running these sessions.
Congrats to Stephen and Signe
Congrats to our treasurer and long time member Stephen Roberts and his lovely bridge Signe on their marriage at the end of July 17!
Congrats to Jimmy and Tina!
All at MHC would like to congratulate Jimmy and Tina on the arrival and their baby girl, born 31 April. She's definitely going to be a great hockey player in the future!
Check out the Latest News for updates from the Club.
Thanks for visiting Merton Hockey Club, we're a South London based hockey club that welcomes both social and competitive hockey players to join us for some Winter sporting activity and of course a hearty tea and laugh afterwards.
Hola! Check out our upcoming fixtures, past results, latest news & events or find your face in our gallery and of course please leave us a comment about how much you loved our teas or tell us what's on your mind… but only if it's about hockey and how fit you're getting!
Guests:
Would you like to join one of our teams? Or maybe you'd like to volunteer? Or organise a friendly game against us? Please drop us a note – we would love to hear from you!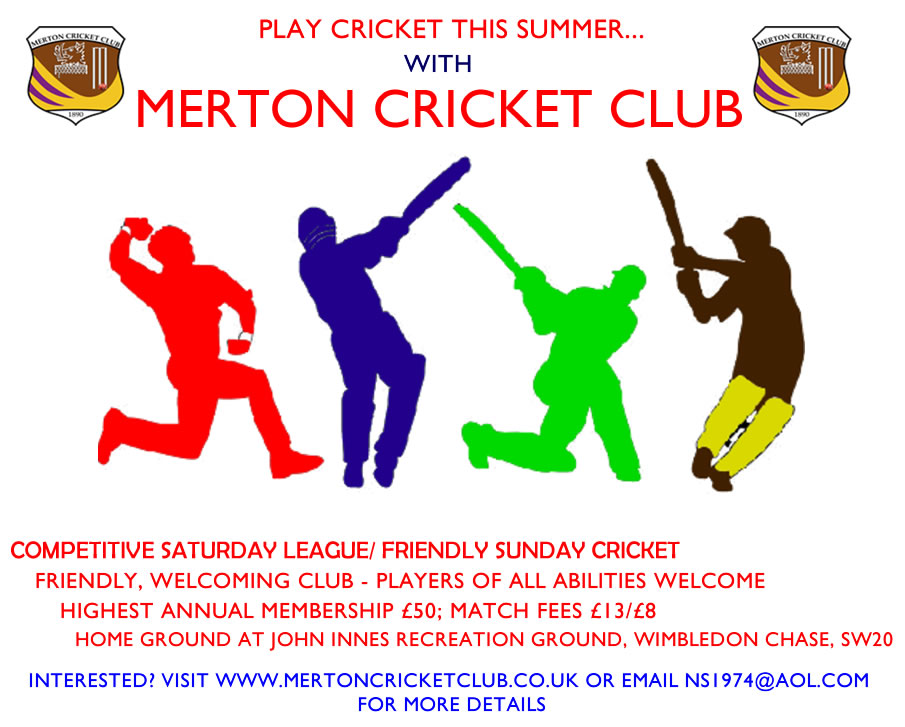 ---